Deks Air Vietnam's Connection Day 2019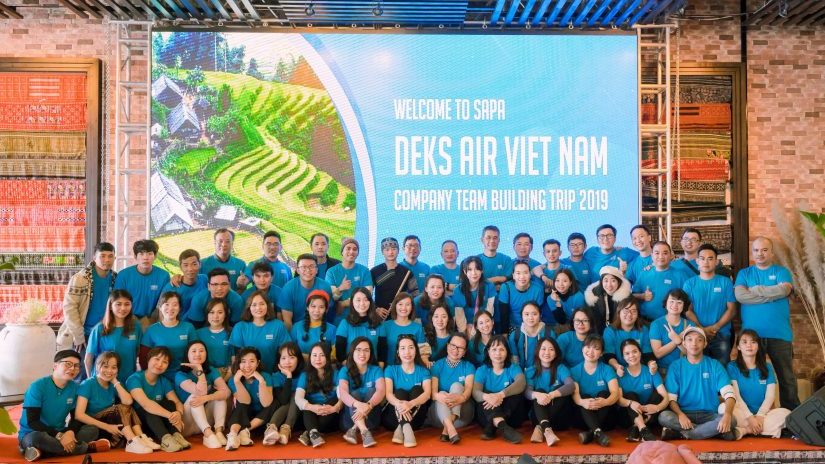 Sapa, 2nd – 4th Nov 2019
From 2nd Nov 2019 to 4th Nov 2019, Deks Air family got a chance to meet up each other thanks to the company retreat trip to Sapa – the town in fog.
Sightseeing – Retreat – Connection are activities which Deks Air Vietnam value and hold annually. These not only are a great way to facilitate bonding between team members and give them the chance to get to know one another outside of the office, but also an event to reduce employee stress and moreover show appreciation to individuals' continual effort over the past year.
The 3 days 2 nights trip ended, but all that remained are treasured memories and happiness. Hopefully over the next year, we all have the successful and fulfilling career, and together we achieved the company goals. I am sure we will be seeing each other again very, very soon in happiness.
Below are some beautiful moments captured: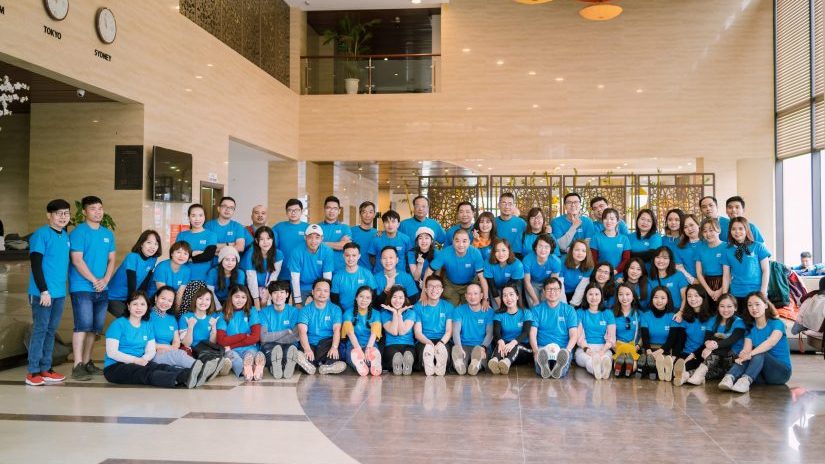 The reunion…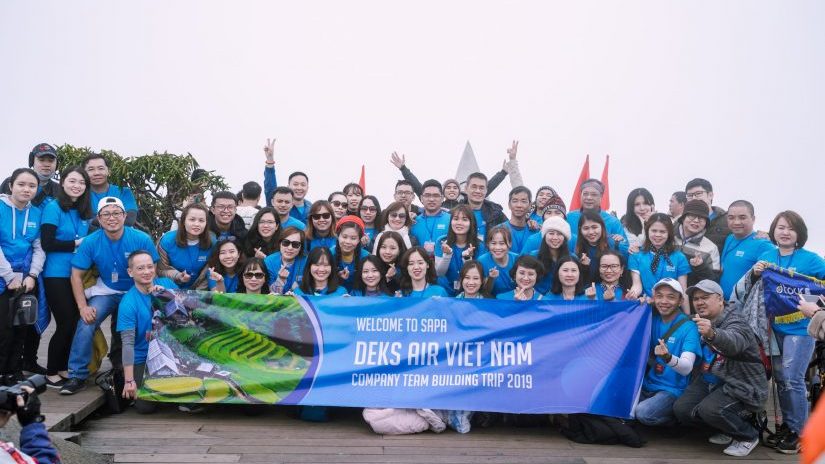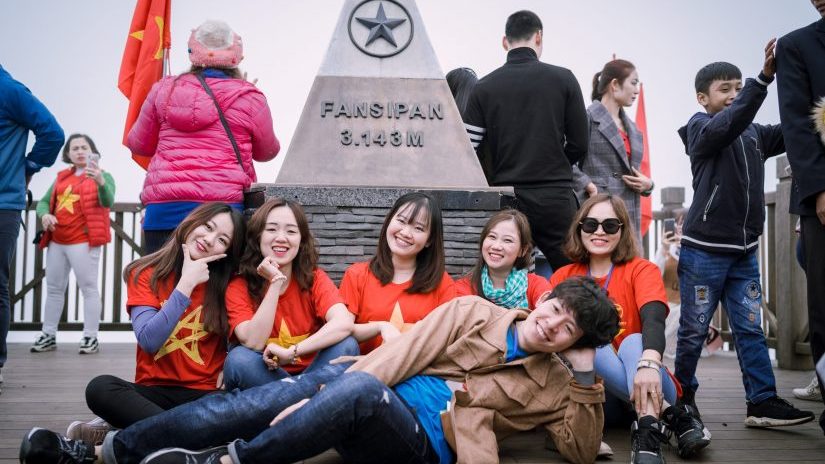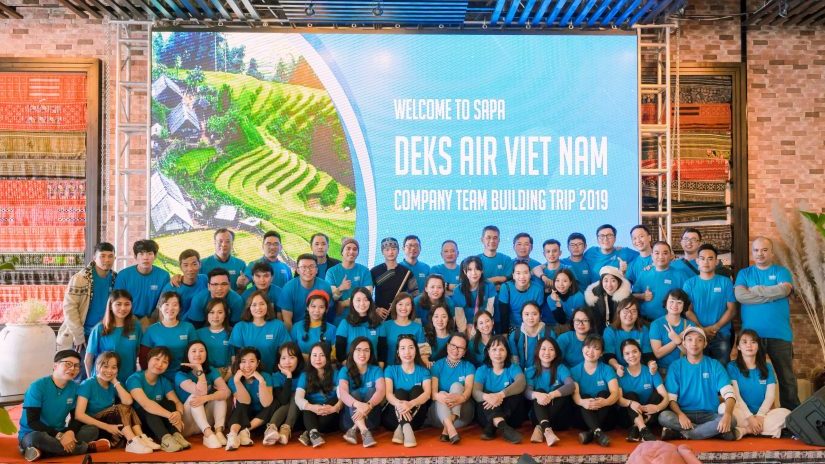 Together Deks Air Vietnam family conquered Fansipan – the Roof of Indochina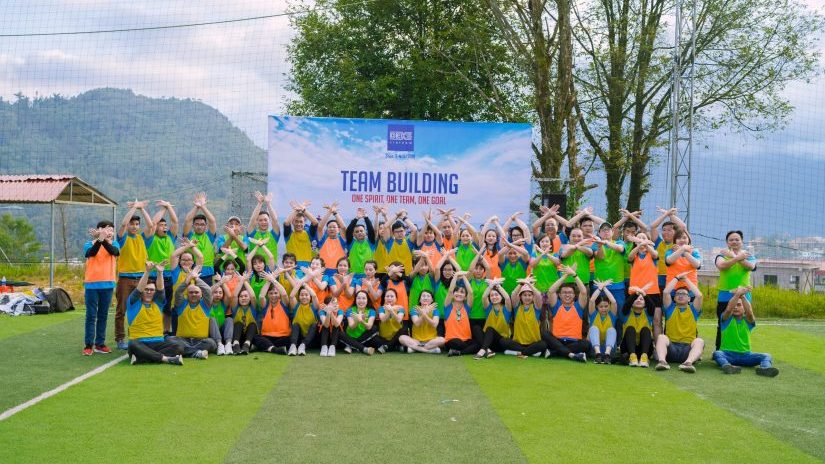 Enthusiasm kept us warm in Sapa's cold weather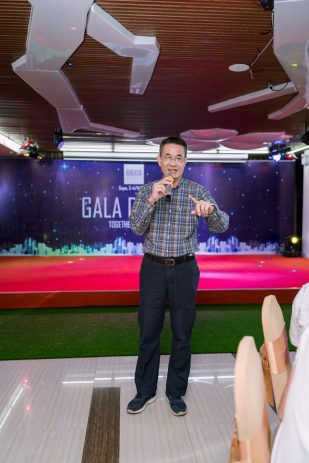 Mr. Nguyen Quang Phong (Chairman of Deks Air Vietnam) talked about company culture during Gala dinner held at Amazing Sapa hotel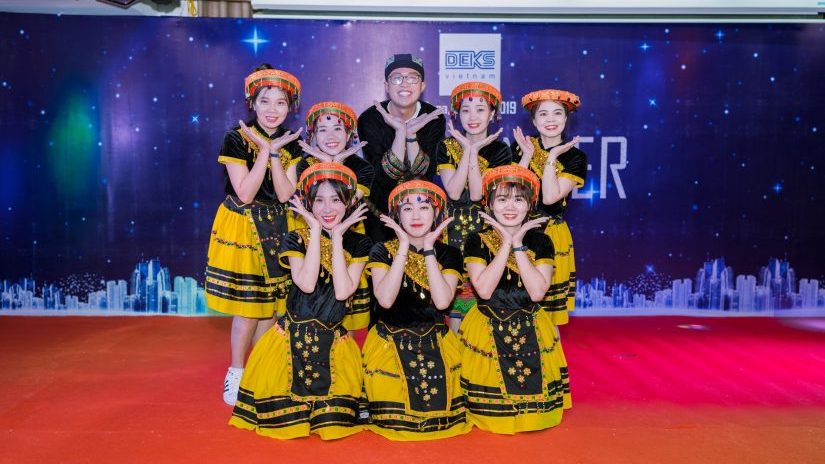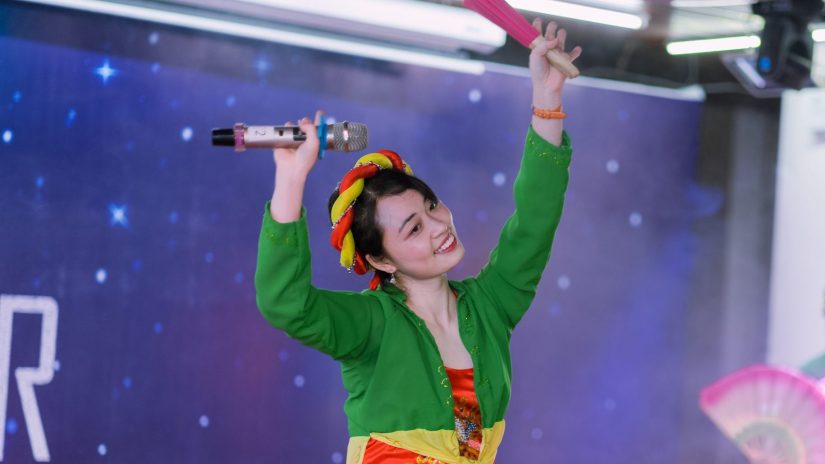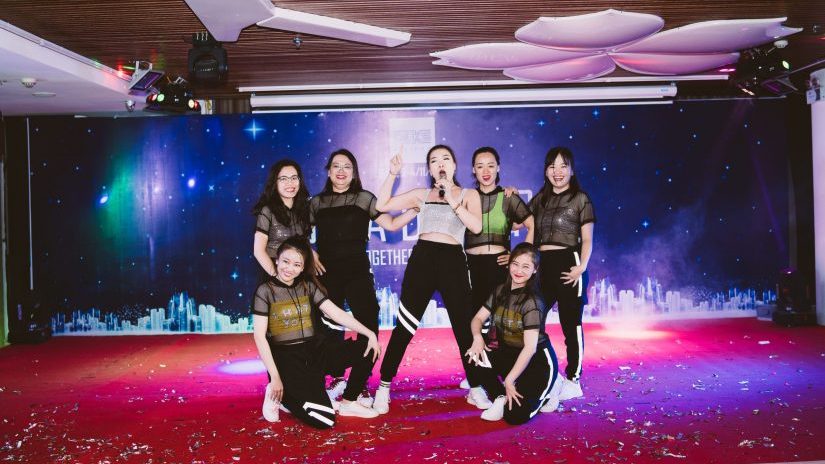 Interesting performances of members from different departments and offices of Deks Air Vietnam